Go on the adventure of your wildest dreams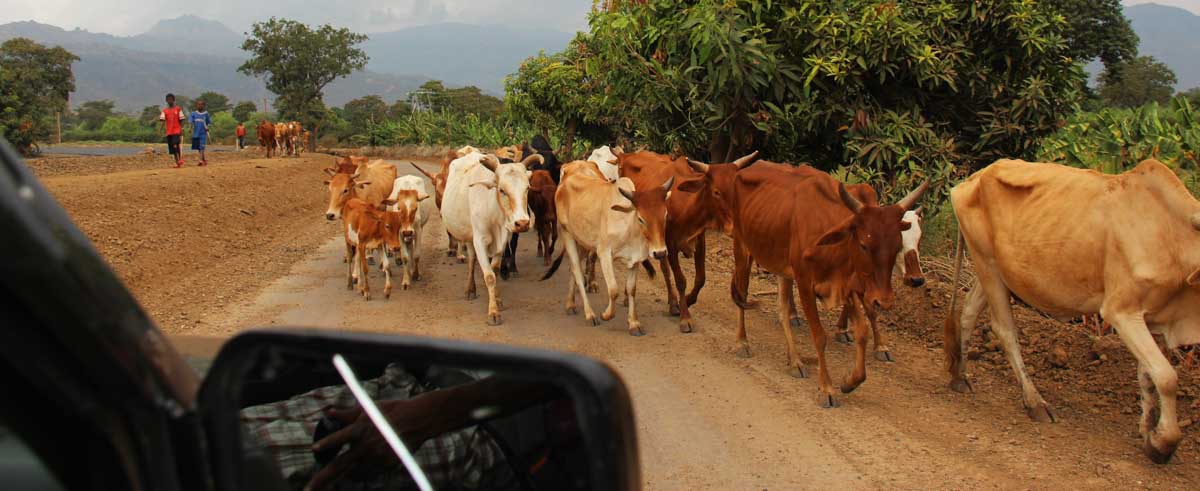 Trips Unscripted is for the ones who see the value of traveling slower, deeper, and farther. The ones who want to create meaningful experiences for themselves and others as they journey around the globe. The ones who don't want to just go on a trip, but who want to embark on an adventure. The ones who don't need to know exactly where they're going, but enjoy the process of seeing where they land.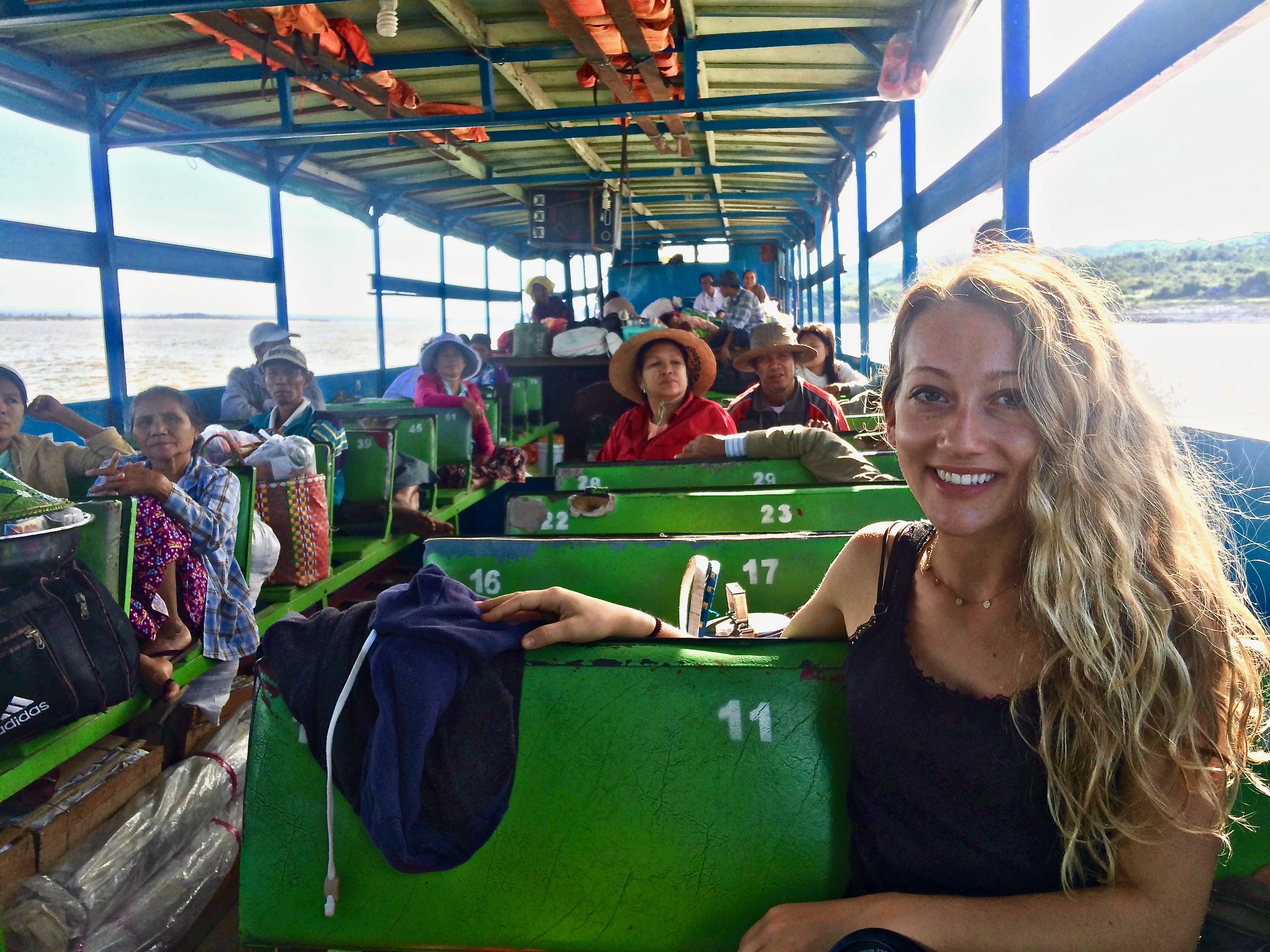 Hi, I'm Elaina and I like to travel a bit differently than most people.
Over the past 10 years, 6 continents, 55 countries, and countless adventures. I've fallen in love with a certain breed of travel: slow, unusual, and purposeful. The kind of travel that doesn't look to anyone else for guidance or permission. The kind that takes us deep into places we never even imagined. To me, travel isn't about going halfway around the world to take a photo of something we've always known is there, but about putting down the camera and holding the hand of someone we could have never dreamed existed.
I treat travel the way I treat life, like an epic journey. Travel is about going to the farthest ends of the Earth to acknowledge each other, to teach and to learn, and to feel deeply uncertain and uncomfortable. It's about realizing that our wildest dreams are already alive out there — and honoring the human instinct to explore them.
Are You Ready To Travel Differently?
Photography
I contribute my original photography to publications and exhibitions. My work has been featured in Fortune Magazine, Der Spiegel, Matador Network, CNN, and The Guardian.
If you'd like to publish or feature my photography in any way, please send me an email with "Photography" in the subject line and we can discuss the details.
If you're looking to go on an epic adventure but aren't sure where to start, I can help you dream up a journey. I charge flat rates for any length of adventure you're considering.
Send an email to [email protected] and forget about traveling the ordinary way.
I accept short stories of 500 words and up to 10 high-resolution photos of truly off the beaten path adventures from anyone and everyone who believes in this kind of travel. Please select a maximum of two standout experiences and email them to me with "Contribution" in the subject line. I will contact you if I'd like to publish your story.
All contributors receive full credit for their stories and photography, as well as links back to their personal websites and social media accounts.